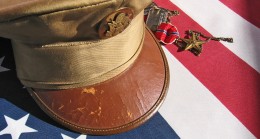 Who we are
The BMT for Vets Foundation is a non-profit, tax exempt Foundation organized under the Laws of the State of California with its Principal Mission being to provide assistance to VETS for their sustainable Employment/Careers, Health and Housing services. The BMT for Vets Foundation will fulfill its Mission, by providing micro-lending programs, grants, investments and joint ventures with other entities both in the public and private sectors.

More about us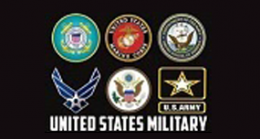 What we do
From this grassroots effort, we will expand to bring jobs to all American Veterans, especially in inner‐cities and under-served communities that need the help the most.

The jobs for American Veterans will strive to have a 10 year minimum career range to start with and provide pay "above the national average" wage. The jobs will be local jobs that stay in small towns and cities that will not be outsourced, resulting in a positive local economic impact
More about our services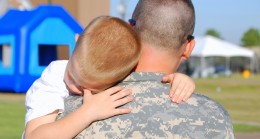 American Workforce Program / Revive Our American Dream
BMT for Veterans (BMT) and Environmental Service Professionals (ESP) have developed a revolutionary Comprehensive Community Initiative which will revitalize and stabilize communities across the United States of America.

The American Workforce Program / Revive Our American Dream R.O.A.D to Recovery through a Healthy Home Mortgage will accomplish this by:
RE POSITIONING - RESTORING - REINSTATING each mortgage acquired under the program.

Get in touch